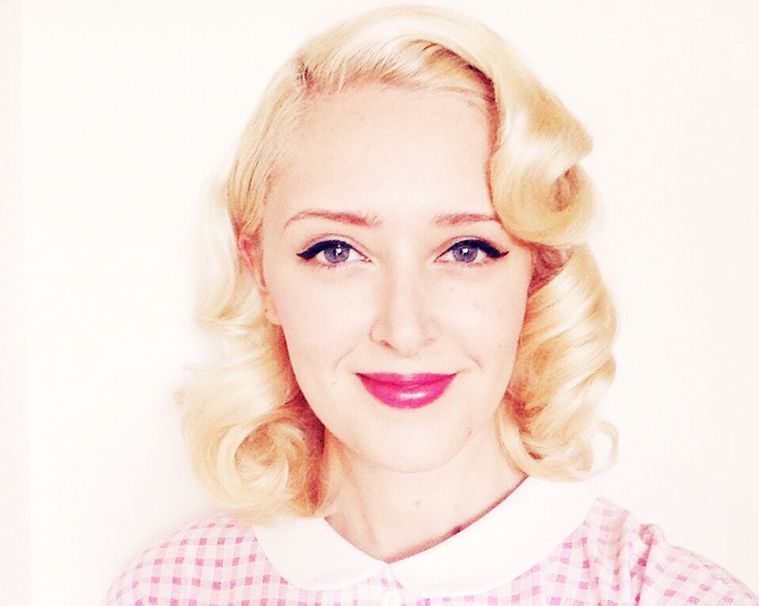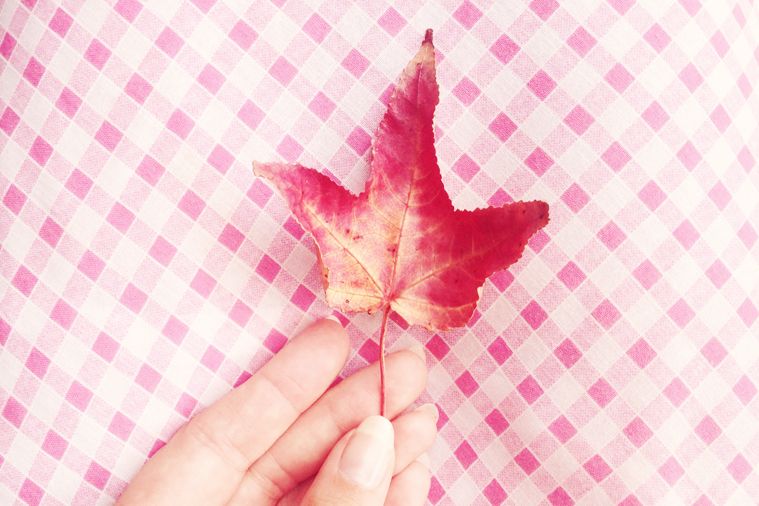 While walking the streets near my work today on my lunch break i noticed that there was pink flowers in bloom and leaves just about everywhere! Not only was it beautiful i also totally matched my outfit by accident! I love it when mother nature and i just play on the same team!
So of course i spent the next half an hour draping myself over flower bushes and picking flowers and leaves to take photos of (like the iphone creep i am) Autumn is finally kicking itself off in style and im pretty darn happy about that!
I found this dress in an op shop not so long ago it was sitting with a pretty red checker dress too that were made by the same lady in her younger years, i couldnt split them up so they both came home with me! It does have an elastic waist though (which makes me cry a little on the inside) but aside from that its one of my fav go-to cute dresses!
I am so looking forward to the Easter break and have made too many plans...i also am putting my outfits together for this amazing couple of days
HULLABALOO
!!! I am prepped and ready for four full days and nights of dancing...i may need a wheelchair afterwards haha.
Happy Wednesday Xx
(Wearing: vintage pink dress & op shopped shoes)